Spooky Halloween Pumpkin iPhone 5 Case-Mate Case Casemate_case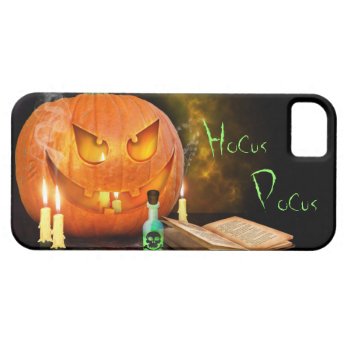 Casemate_case created by
wasootch
(September 15, 2012, 8:17 pm)
A spooky and creepy Jack-o-lantern pumpkin Halloween iPhone 5 Case-Mate Barely There (casemate) case. For Halloween this year, add a creepy, scary costume to your iPhone 5 case! The design features candles, a spell book, a potion, and an evil looking pumpkin face. The text currently says "hocus pocus", but you can change that to whatever you want.
Close
Spooky Halloween Pumpkin iPhone 5 Case-Mate Case Casemate_case

View more personalized gifts from Zazzle.